PHISHING ALERT: Please report [email protected] as phishing on your respective email service, this IS NOT a legitimate email account of our company. We have received several reports of this account contacting our customers requesting information for their products or services. Please be aware that this email address DOES NOT belong to our domain.
SCAM ALERT:
We have received reports of scammer(s) using details of our company to post job listings.
We currently have NO job openings and we DO NOT list jobs on any third-party websites.
If you believe you may be dealing with a scammer, please report this criminal activity to the appropriate authorities.

Advanced Medical Technology And Innovation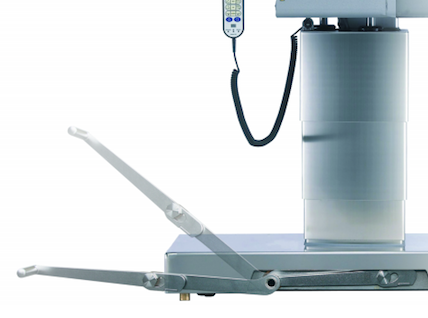 HYBRID OPTION
We are one of only two surgical table manufacturers to offer our customers the option of having a hybrid surgical table. These tables can be operated in two ways: electro-hydraulically (normal use), or manually (in case of extended power outages or total electrical failure).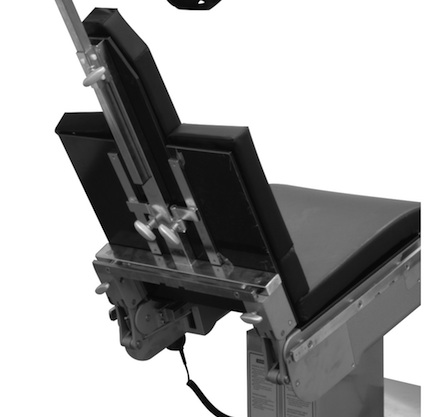 UNIQUE SHOULDER ATTACHMENT
Our shoulder attachment for the T1000 Series is lightweight and easily attaches to the powered short leg section, after which the patient is put into reverse seated position.
User can easily raise and lower the patient by using only the hand pendant, which is much more comfortable and ergonomic than doing so manually (nurses thank us for this solution!).