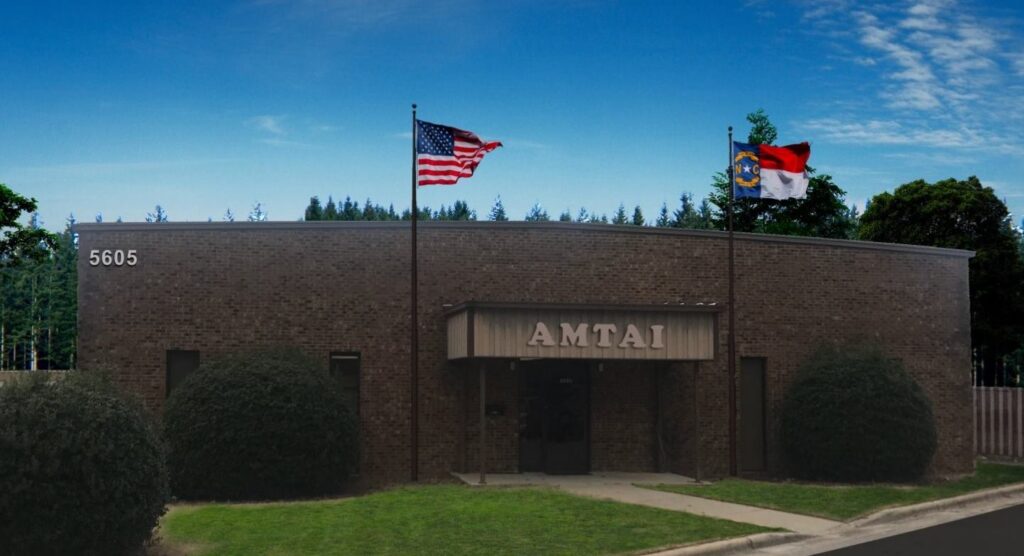 Why Choose AMTAI?
Winning functionalities
Excellent function-price ratio

Comprehensive distributor training
Acceptable lead time
Reliable products
Efficient technical support
Who We Are
AMTAI Medical Equipment, Inc. was founded in 2008 in Raleigh, a city in North Carolina, USA. We are located in the "Research Triangle", a world-famous hub for healthcare innovations and technology. In 2009 we began sales of our T1000 and T800 series surgical tables. To date, our products have been installed in over 30 countries around the world.
Our Innovations
In addition to our surgical tables, we have a full range of accessories including innovative products such as our one-abductor-bar orthopedic extension. We have recently released a new, cutting edge LED surgical light.
Our Distributor Locations
Bangladesh
Bolivia
Chile
China
Colombia
Costa Rica
Ecuador
El Salvador
Egypt
Hong Kong
India
Indonesia
Jamaica
Jordan
Korea
Lebanon
Latvia
Morocco
Nicaragua
Mexico
Pakistan
Peru
Philippines
Poland
Puerto Rico
Saudi Arabia
Spain
Thailand
Turkey
Taiwan
USA
Vietnam.